A revolutionary approach to preparation for conception
After the success of Fertility360 in January 2022, we are opening up a waitlist for those who want to join later
What is Fertility360 anyway?
A revolutionary approach to prepare for conception that goes beyond nutrition, we are taking 360-degree approach covering: medical, exercise, diet and mental health as you prepare to grow your family from leading experts in each of their field.
This fully online 4-week program is for those thinking about trying to conceive soon, currently trying to grow their families and seeking a fresh new approach and additional support!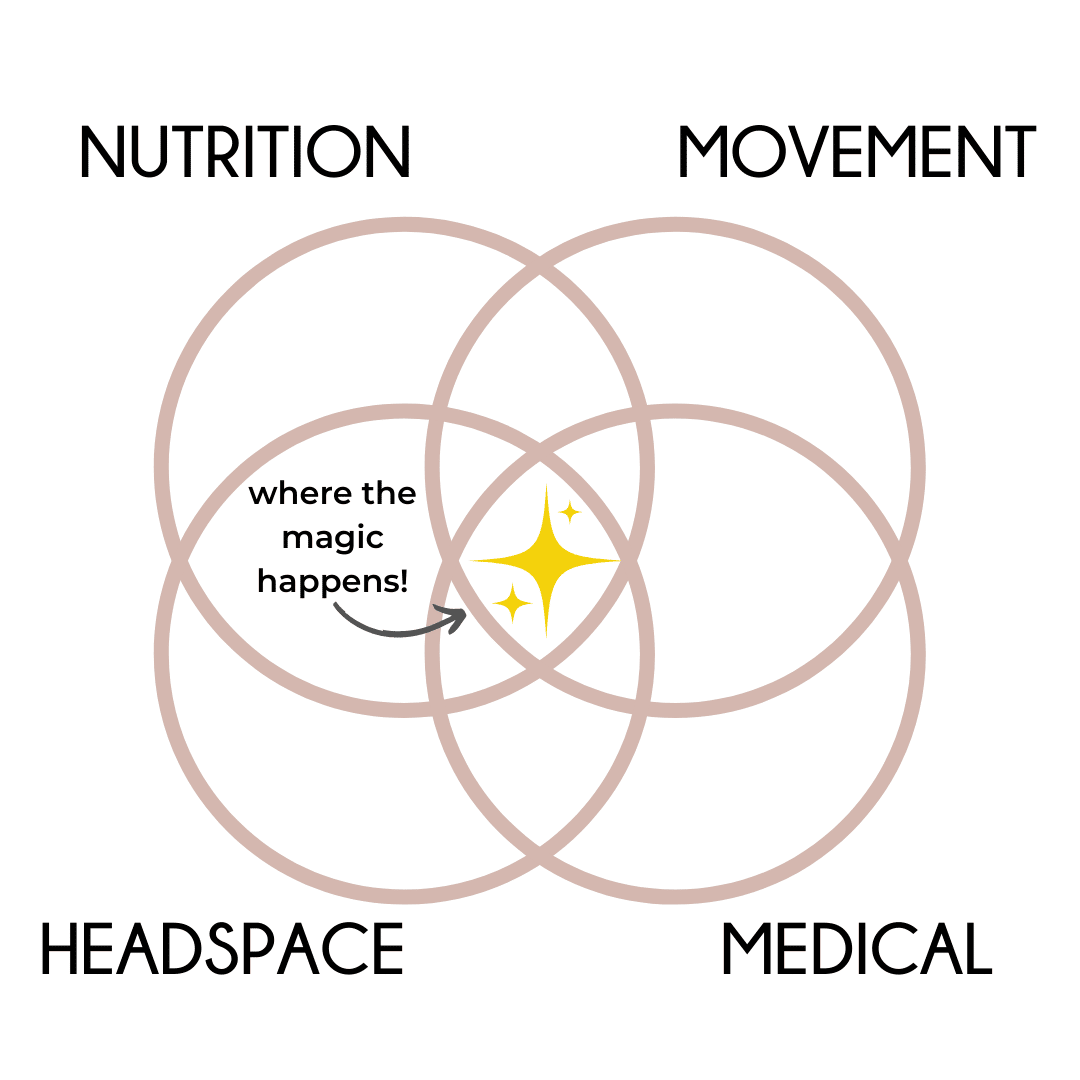 ​